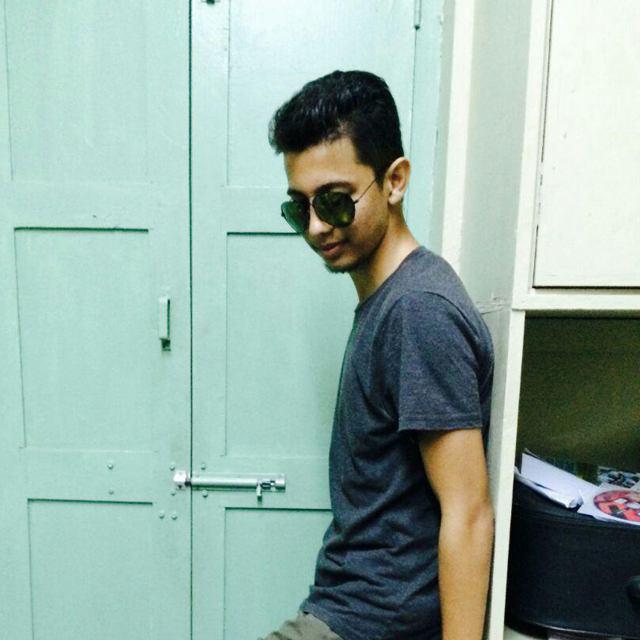 Hello, I'm Naresh Kumar. A Linux System Administrator, Open Source Contributor and Web Designer who loves to work with passion on all of my projects. I am currently living in Madurai, TamilNadu.
I'm the person who loves to collaborate and work with more technical persons and also I've pursuit in learning cool interesting technical stuffs. I've more interest in opensource and also contributing to fedora community.
BIRTHDAY
29th January 1997
ADDRESS
Madurai, TamilNadu
Got First Place
In my college our senior had conducted technical events in our department and I participated in the code hunt and finished first and secured first place.
Got Second Place
In my department a club named INFOGEN-XT they conducted an event and we had presented an idea and got second place